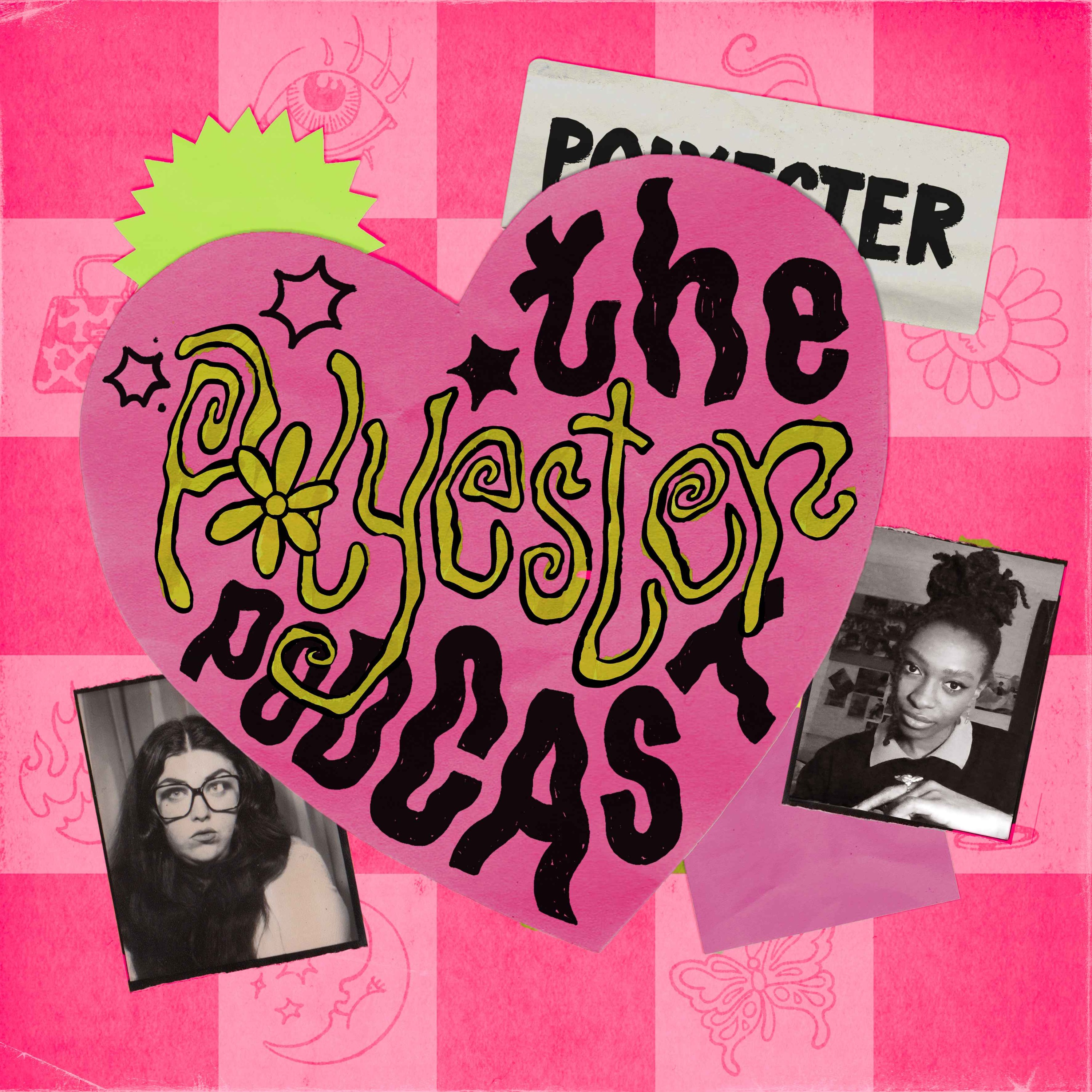 The Sleepover Club: Why Is Everyone Angry At Instagram (Again)?
The Polyester Podcast ❭
Everyone, including The Kardashians, are very very upset with Instagram. After the head of the app was forced to make a statement following an onslaught of complaints by high profile users towards Instagram's insistence to become TikTok - we're once again taking a deep dive into all of the current social media drama. Why are people protesting outside Meta's HQ? Do celebrities have a right to complain about the algorithm? And did you know high follower users get special treatment when it comes to community guidelines? Ione and Halima are here to break it all down while contemplating how to move forward when using an app that clearly holds contempt for its users.
Order Ione's book, Poor Little Sick Girls, here!
Want to support the podcast? If you're a brand or organisation that could help us continue the show, Please fill in this form. Can't wait to hear from you!
We'd love to know what you think about our podcast. Fill out this survey here to have your say <3 Have an opinion and want to be featured on an upcoming episode? We want to hear from YOU! Send us your thoughts on this episode to ione@polyesterzine.com, leave a review, or drop us a DM on Instagram.
Hosted on Acast. See acast.com/privacy for more information.