Loading...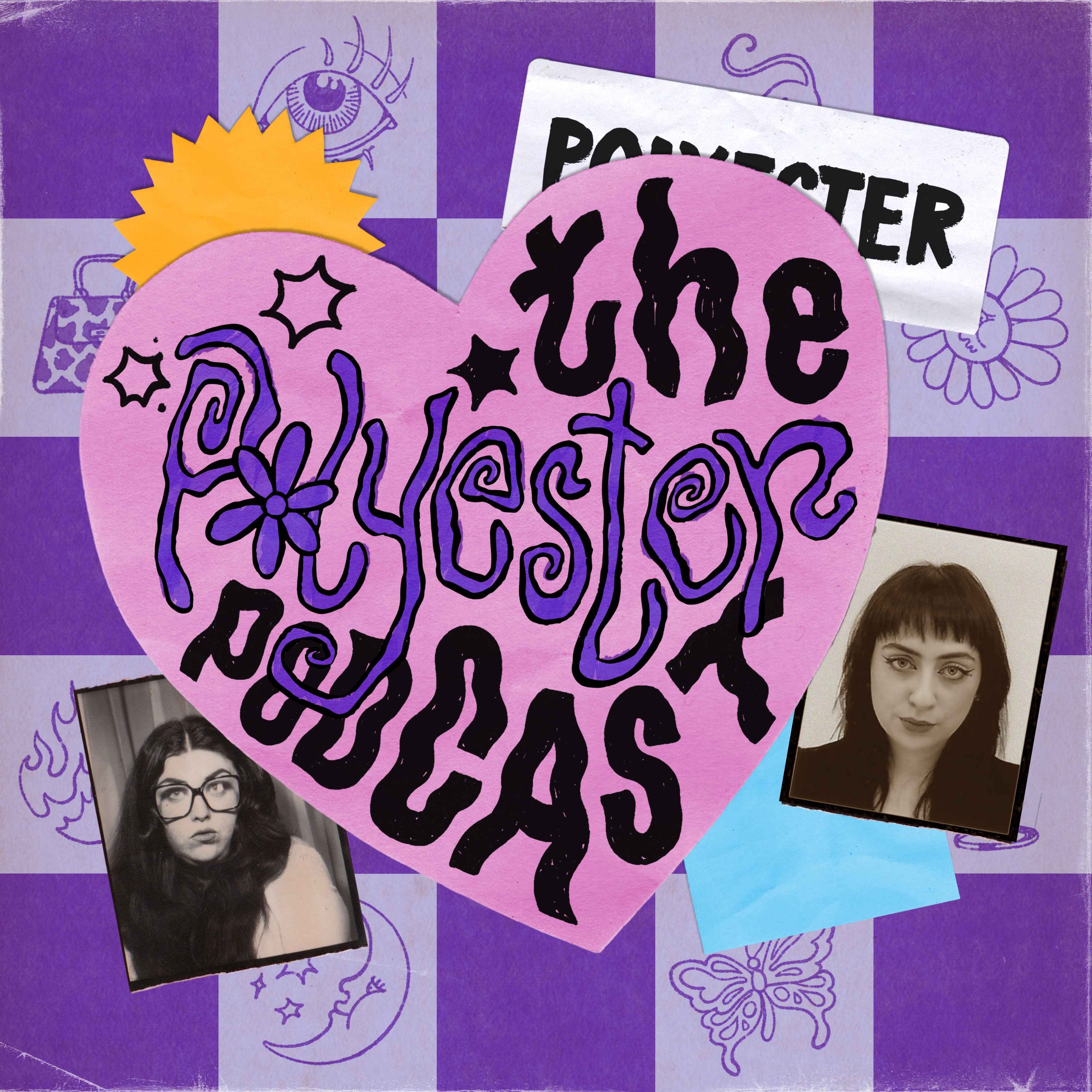 The Polyester Podcast
182 episodes   Last Updated: Jun 05, 23
Polyester is a self published, intersectional feminist arts and culture publication aiming to bridge the gap of URL cyberfeminism with the IRL world. Tune in to hear from your favourite artists on the issues they care about.The Polyester Podcast is brought to you by Editor in Chief Ione Gamble and produced by Olivia Graham. Have faith in your own bad taste!
Hosted on Acast. See acast.com/privacy for more information.