Loading...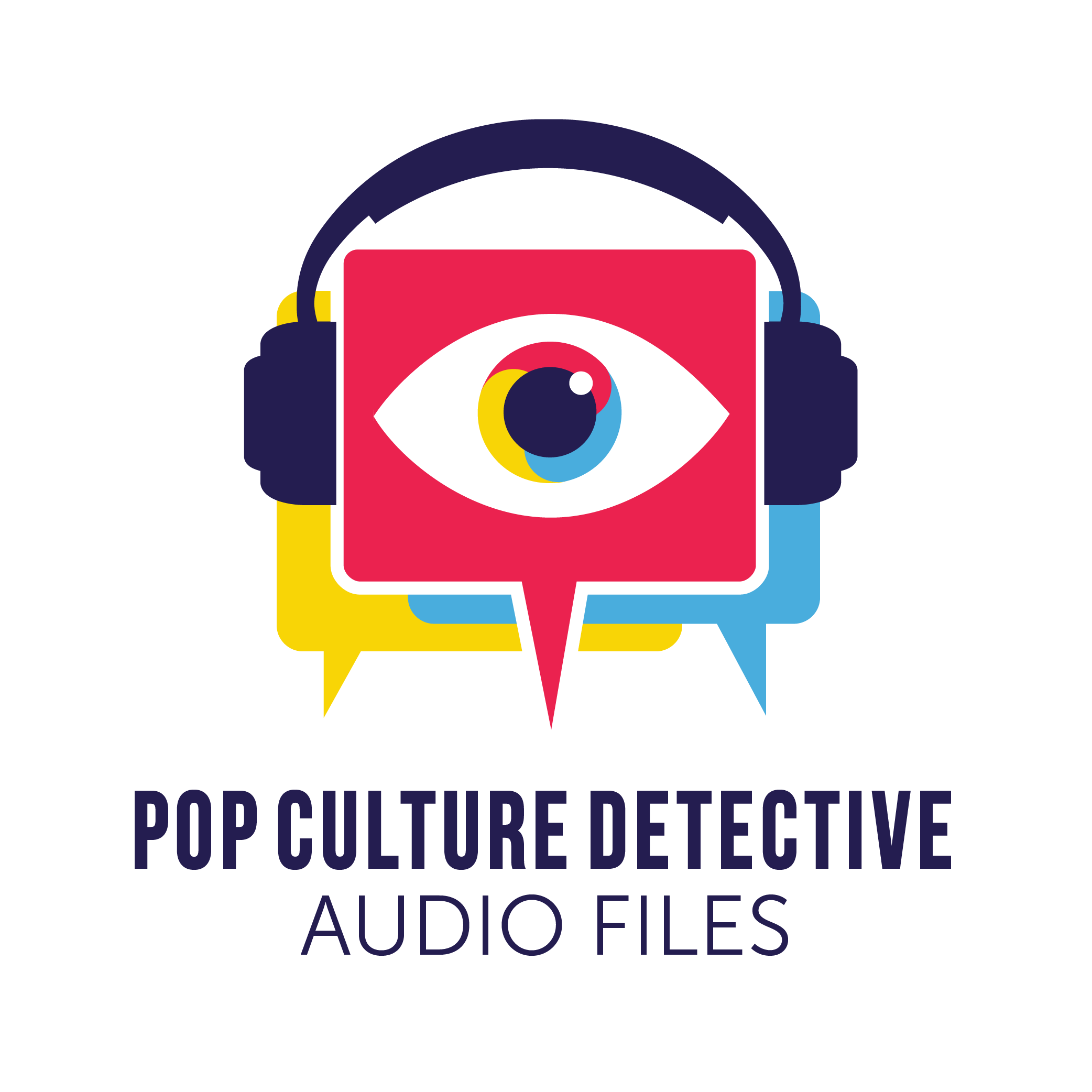 Pop Culture Detective: Audio Files
10 episodes   Last Updated: May 29, 23
This podcast investigates the messages embedded in popular movies, tv shows, and video games from a sociological prospective, featuring in-depth discussion on themes of politics, race, and masculinity. Audio Files is an extension of the Pop Culture Detective video essay series on YouTube, also hosted by Jonathan McIntosh.