Loading...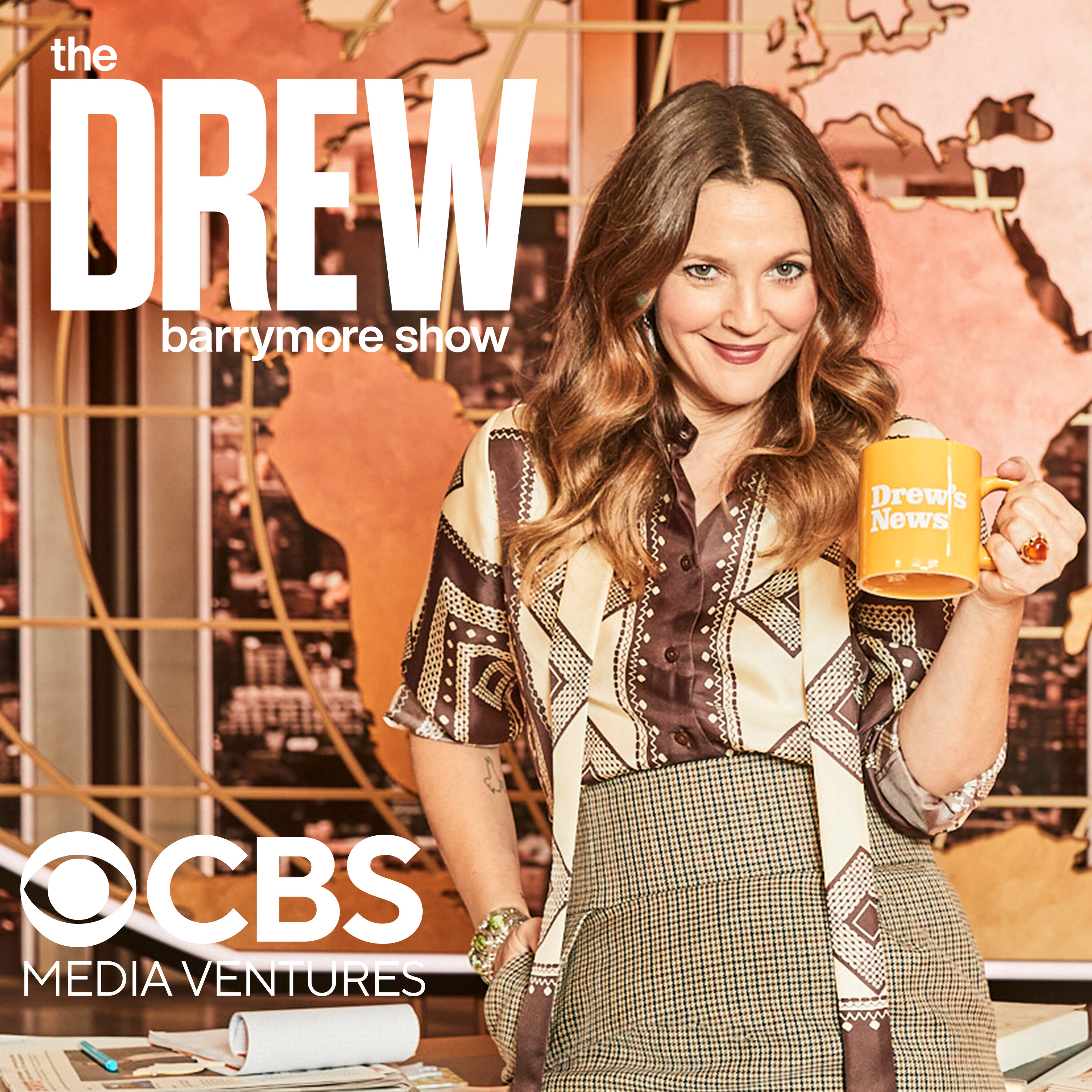 The Drew Barrymore Show
495 episodes   Last Updated: May 27, 23
Known world-wide for her infectious brand of humor and positivity, host Drew Barrymore shares her undeniably relatable point of view while celebrating every part of humanity along the way. Drew's creating a movement to march in the army of optimism with a multi-topic format, elevating, inspiring and entertaining in every segment from human interest stories to happy news to lifestyle segments and celebrity guests. Hear full episodes of The Drew Barrymore Show adapted for your ears every day.